The Icy Strait separates the Alaska mainland to the north and Chichagof Island to the south. Here visitors will find everything they hope to experience in Alaska - wildlife, adventure, history, and exposure to native cultures.
On Chichagof Island, you'll find Alaska's largest Native Tlingit village of Hoonah. The Icy Strait port of Hoonah is an island community near Glacier Bay National Park, which can only be reached by seaplane or boat. While visiting this charming little town, you'll find plenty to see and do, including whale watching, fishing, hiking, and shopping.
Read on for our picks for the best things to do near Icy Strait and in Hoonah, Alaska:
Highlights: Glacier Bay, Humpback Whales, Alaskan Brown Bears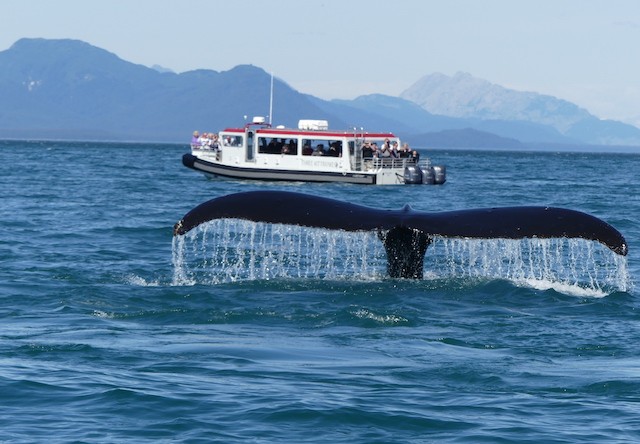 Whale watching is one of the most popular things to do when visiting Alaska, and there are plenty to see near Hoonah. The Icy Strait is visited every summer, starting in May, by Humpback whales that come to feed in the nutrient-rich waters. They stay around until September when they migrate south for the winter.
The Icy Strait Whale Watching Tour will take you out on a charter boat to see the amazingly active Humpback Whales visiting for the summer. While riding out to see the whales, you may spot local wildlife, including eagles, blue heron, Alaskan brown bears, puffin, and blacktail deer.
Best of all, Whale sightings are guaranteed. If you do not see a whale, you will be fully refunded.
Highlights: Alaskan Brown Bears, Bald Eagles, Scenic View of a Muskeg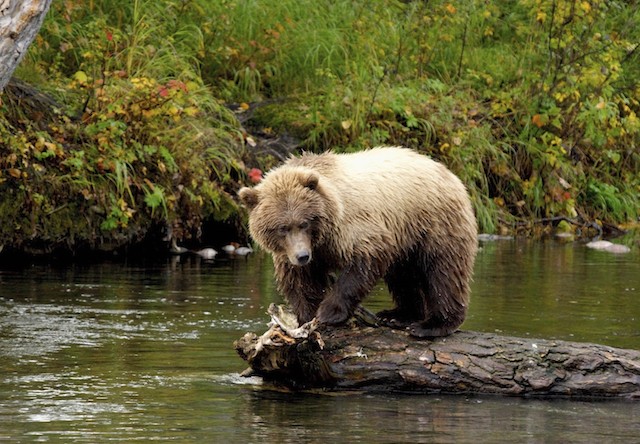 Chicagof Island is one of the best places to see bears. It was named "Bear Island" by National Geographic because of the number of bears that live there (1-2 bears per square mile).
During the Icy Strait Wildlife and Bear Search Tour, you'll take a scenic four-hour tours through several potential sighting locations. Along the way, you'll experience scenic views and plenty of other Alaskan wildlife.
Highlights: Tlingit History & Culture Exhibits, Totem Pole Carving Demonstration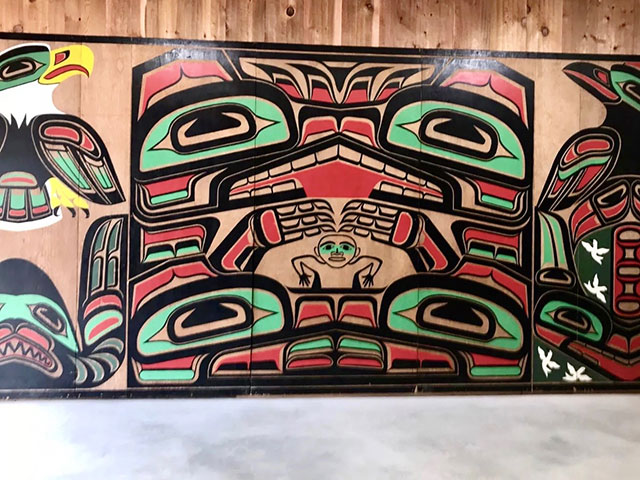 Hoonah, Alaska is rich in culture and tradition. Stop by the Yaakw Kihidi Cultural Center to learn more about the local history. Here you'll have an opportunity to view exhibits, hear stories from an elder, and learn about totem pole carving.
Highlights: Tlingit History & Culture, Canoe Tour, Totems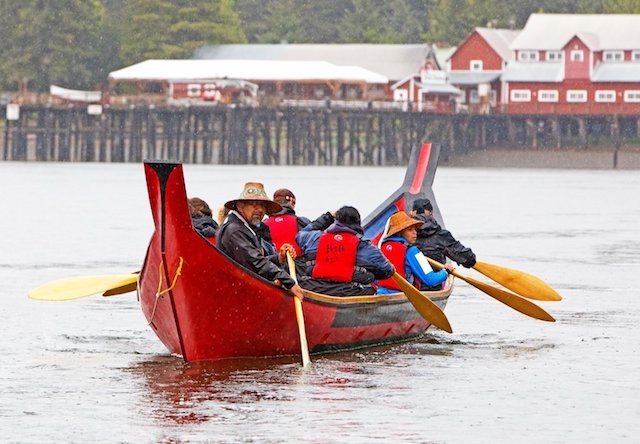 Learn more about Hoonah's rich culture and traditions on the Tlingit Canoe and Culture Tour. During this tour, you'll get to paddle a forty foot traditional, hand-carved dugout canoe (or you can just sit back and enjoy the ride). During the journey, you'll learn more about Tlingit culture through songs and drumming. You'll even learn a few Tlingit phrases from the crew.
Highlights: Tlingit Culture and Art, Local Seafood, Shopping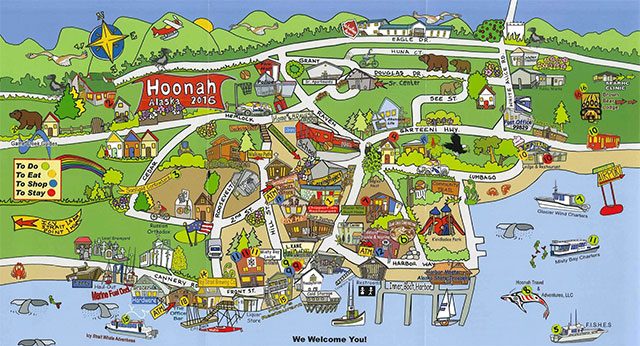 Image Source: City of Hoonah
Between your adventures, take some time to explore Hoonah's history, culture, food, and activities. There are several tasty restaurants where you'll find local seafood and even reindeer meat burgers and chili. From Hoonah, you can go on a whale watching tour or soak in the history on the Tlingit canoe and culture tour that ends at the Yaakw Kihidi Cultural Center.
Highlights: Stream Fishing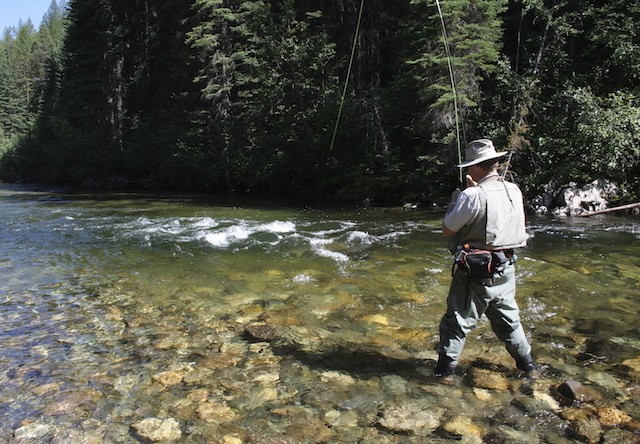 For fishermen, you'll find a renowned salmon and trout fishing experience on Chichagof Island. The guided Icy Strait Point fishing expedition will give you a chance to catch Dolly Varden trout, Pink (Humpy) salmon, Cutthroat trout, Coho (Silver) salmon, Chum (Dog) salmon, and Steelhead.
Highlights: Gifts, Locally Made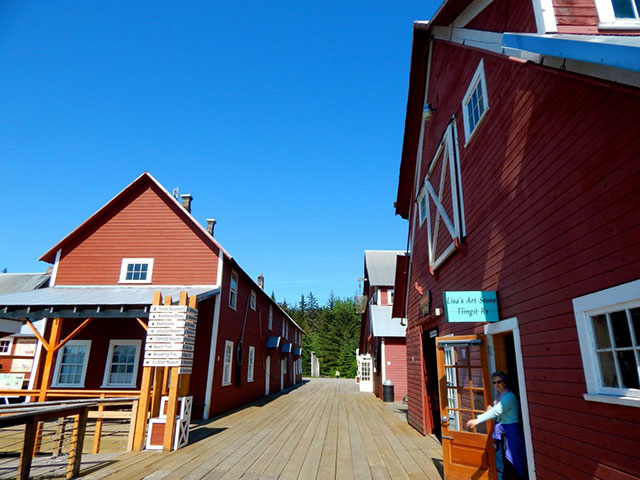 Image source: AK on the Go
Stop off at the historic Cannery complex to grab a few things to take home (along with all the memories). At the Cannery, you'll find 12 different Alaskan-owned stores where you can find gifts, local food, home décor, and jewelry.
This is just a taste of what's available near Icy Strait point. To find more, check out all of our Icy Strait tours. To plan more of your journey, read our picks for the best things to do in Juneau, Skagway, Ketchikan, Seward, Denali, Anchorage, and Sitka!