Published: Jan 01, 2021
Last Updated: Nov 20, 2023

Sitka is rich in culture, history, and natural beauty. You can learn about native Tlingit culture, its time as the capital of Russian America, and its importance to the United States from the Klondike Gold Rush to hosting a WWII fort. That's not to mention all of the exciting outdoor adventures you can have on the water, in the sky, or deep in the Tongass National Forest.
Read on for the best things to do in Sitka, Alaska: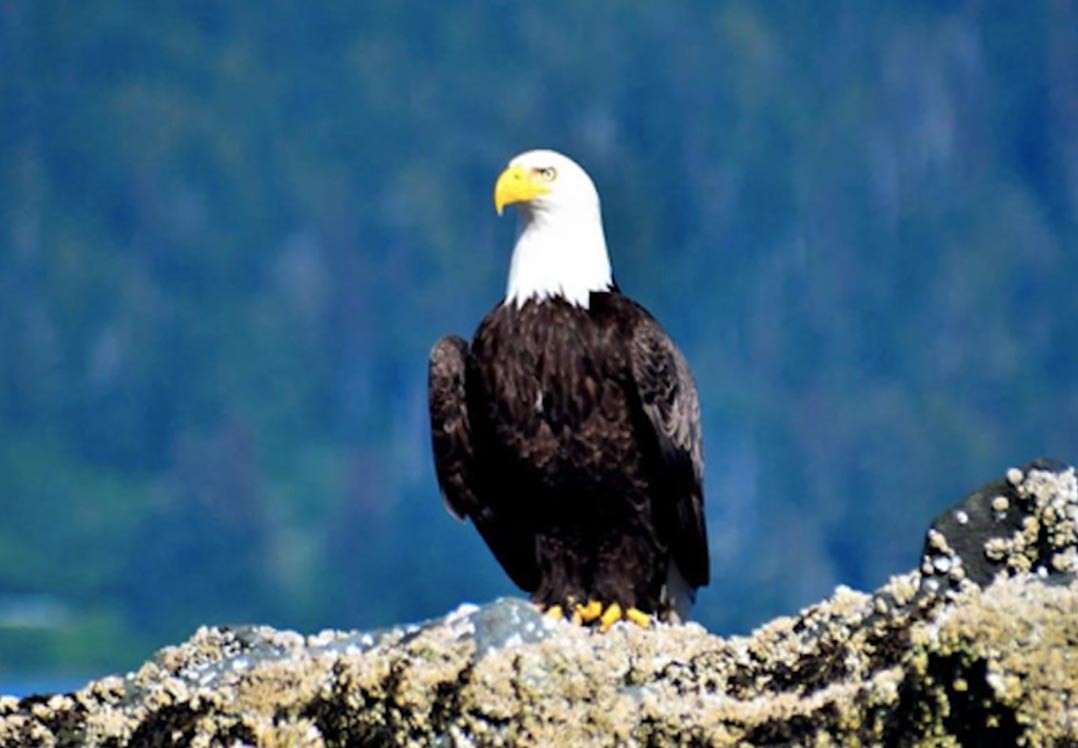 The Alaska Raptor Center treats and rehabilitates about 200 bald eagles and other wild birds each year. When you visit the center, which sprawls over 17 acres up against the Tongass National Forest and the Indian River, you can view the eagles, hawks, falcons, and owls up close.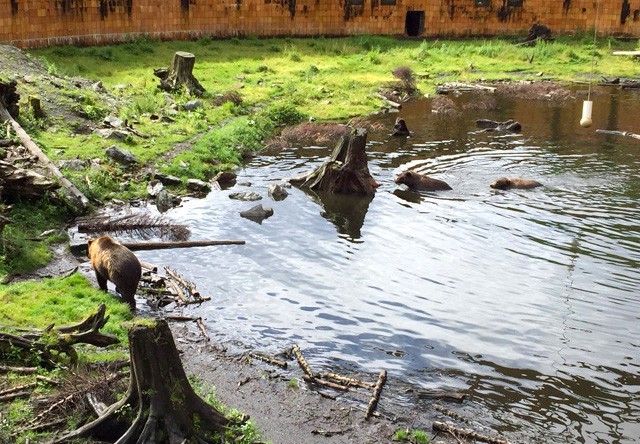 Before there were people in Alaska searching for gold or building towns, bears ruled the land. At the Fortress of the Bear, you can see rescued bears up close. On the premium Sitka tour, you can visit both the Fortress of the Bear and the Raptor Center.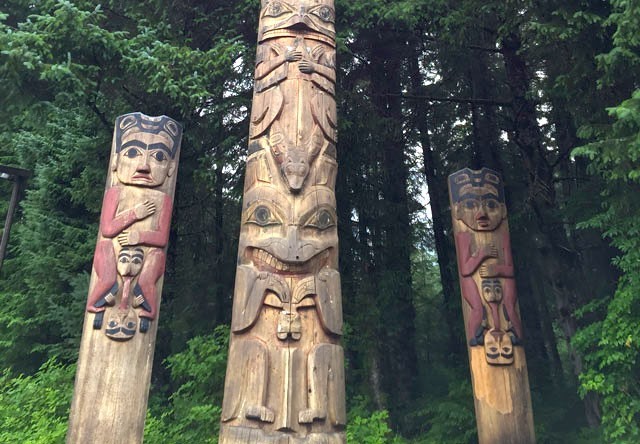 The Sitka National Historic Park is the site of a battle between Russian traders and indigenous Kiks.ádi Tlingit. It offers a scenic coastal trail, where you can view totem poles, and a chance to explore the restored Russian Bishop's House.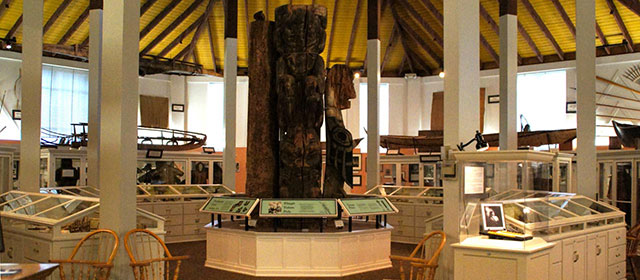 Image Source: Friends of Sheldon Jackson Museum
The Rev. Dr. Sheldon Jackson was a Presbyterian missionary who served as General Agent for Education in Alaska in the 1890s. He traveled throughout Alaska on his annual trips and collected nearly 5,000 items, many of which are on display at the museum. Here you'll find totems, kayaks, masks, baskets and more. The museum is located on the campus of Dr. Sheldon Jackson college and is a short walk from downtown Sitka.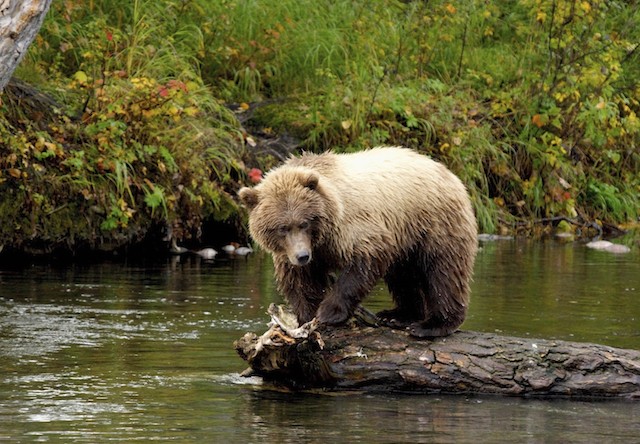 With the highest concentration of bears in the world (at 1-2 per square mile), Chichagof Island was named "bear island" by National Geographic. You can explore it for yourself on a small group tour and spot deer, mink, eagles, and more along the way.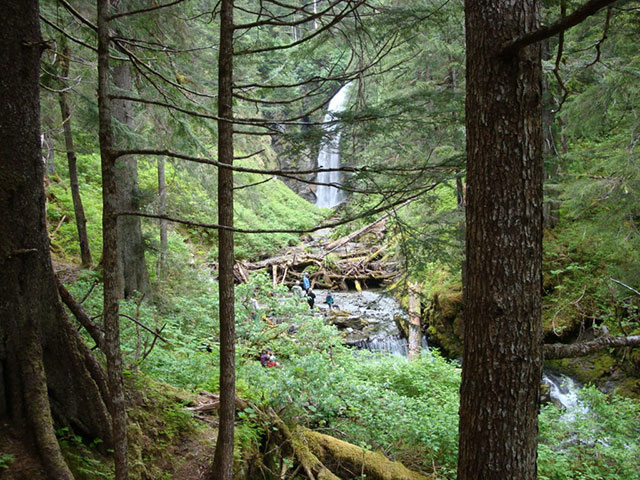 Image Source: Sitka Trail Works
Sitka offers a variety of trails for hikers of all abilities. Skilled explorers can scale Mt Edgecumbe or Mt. Verstovia, but a more moderate option at 5.3 miles and close to town is the Indian River Trail, which offers old-growth forest and views of a 70-foot waterfall. You can take the Community RIDE bus to get there.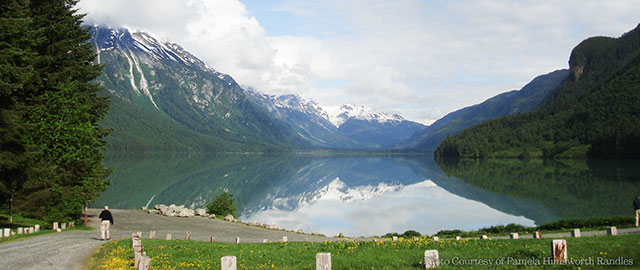 Image Source: Alaska Department of Natural Resources
Castle Hill (now known as the Baranof Castle State Historic site) is where Russian Alaska was handed over to the United States in 1867 and where the 49-star American flag was flown. Before that, the spot was the location of significant Tlingit and Russian forts. You can visit this National Landmark, which also offers excellent views of Sitka and the waterfront, between Lincoln St and Harbor Road.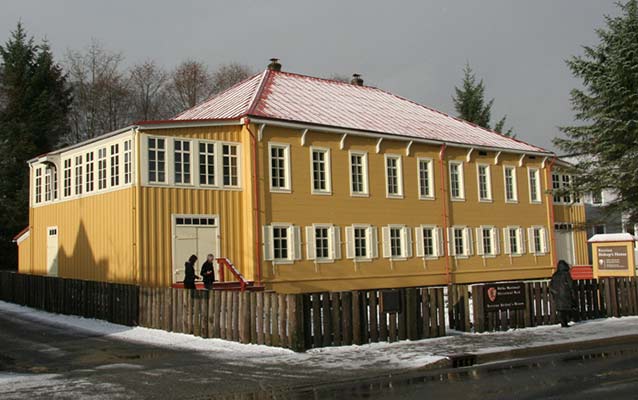 Image Source: National Park Service
At Sitka National Historic Park, you can walk inside the restored Russian Bishop's House and get a sense of what it was like to live in Russian Alaska in 1853. It was originally built by the Russian Orthodox Church to spread its influence among Alaskan natives.
Sitka offers some of the most serene and beautiful waters in North America, and a kayak is one of the best ways to explore them for yourself. You can spend a peaceful day on the water and enjoy the scenery and wildlife.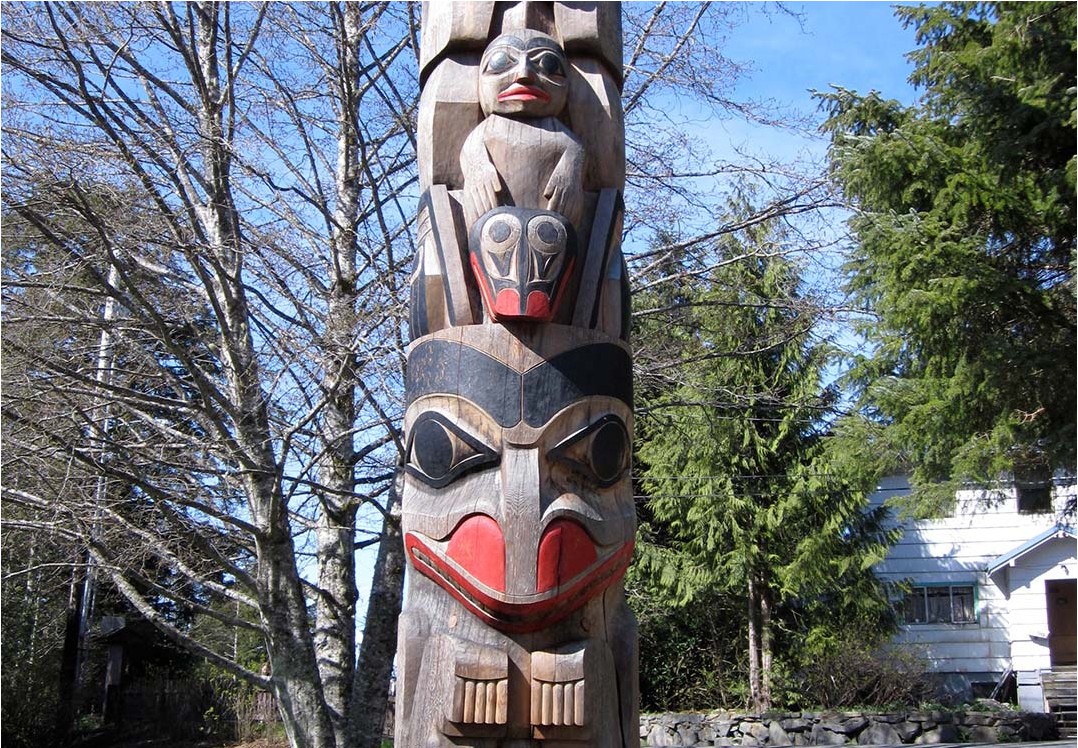 As you may have noticed from its four entries on our list, Sitka National Historic Park has a lot to offer. Another one of our favorite spots is the collection of Tlingit totem poles.
Want more to do? Check out all of our Sitka tours or read our other city guides for the best things to do in Juneau, Skagway, Ketchikan, Seward, Denali, Anchorage & Icy Strait.
What are the best tours in Sitka?
The best excursions in Sitka, Alaska are:
Can I see bears in Sitka?
Yes! You can visit Forgress of the Bears and observe bears up close. Our most popular tour is the Sitka Scenic Tour, which includes Fortress of the Bears, Totem Poles, and Sitka History.