Published: Jan 01, 2021
Last Updated: Nov 30, 2023

Skagway, Alaska is a historic city in the Alaska Panhandle. It's home to approximately 1,000 residents but it sees nearly 1 million tourists each year. It's no wonder why people love it - Skagway offers access to breathtaking train rides, epic scenery, and lots of Klondike Gold Rush history. Whether you want a full day excursion or a self-led trip, our list has you covered.
Read on for our picks for the 10 best things to do in Skagway, AK:
>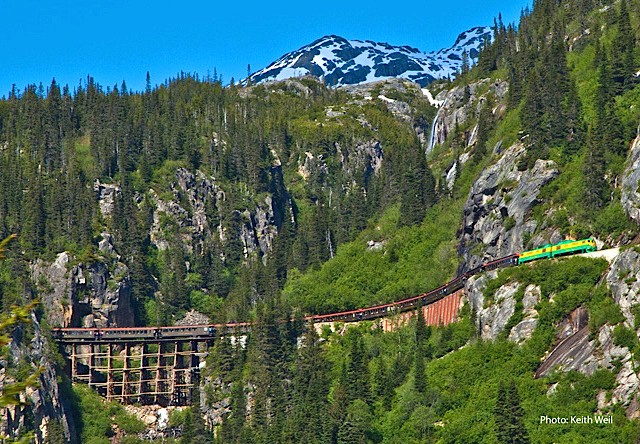 The White Pass Railroad Summit is our most popular excursion in Skagway, one of the best Alaska train tours, and a trip highlight for many Alaskan cruisers. On the train, you'll ride from the tidewater to the 2,865-foot elevation Summit of the White Pass and watch for Bridal Veil Falls, Inspiration Point, Dead Horse Gulch, and the original Klondike Trail of 1898 along the way.
Before you Go: Read up on the history of the White Pass & Yukon Route Railway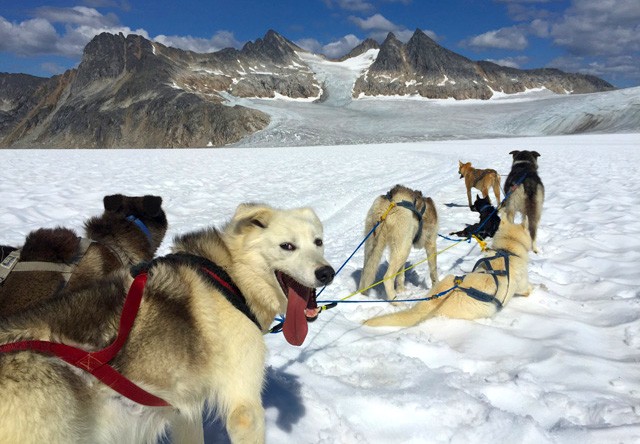 If you're feeling adventurous, you can try dog sledding, which is always among people's favorite Alaska experiences. On this excursion, you'll take a scenic helicopter ride to Denver Glacier dog camp, where you'll meet professional mushers and sled dogs. Then, cruise across the glacier for your dog sledding ride. You can choose to stand and mush or sit relax.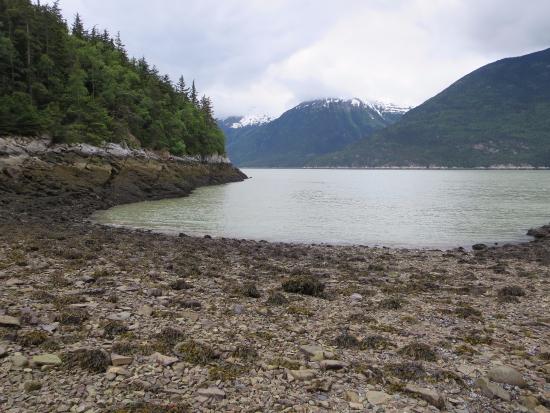 If you're the outdoorsy type, you can get out and explore the scenery on foot. Skagway is a great starting point for a number of 1-2 hour day hikes. You can explore Yakatuania Point, Gold Rush Cemetery & Reid Waterwall, or Dewey Lake. If you want more of a challenge, the National Park Service has a list of moderate and more challenging hikes from Skagway.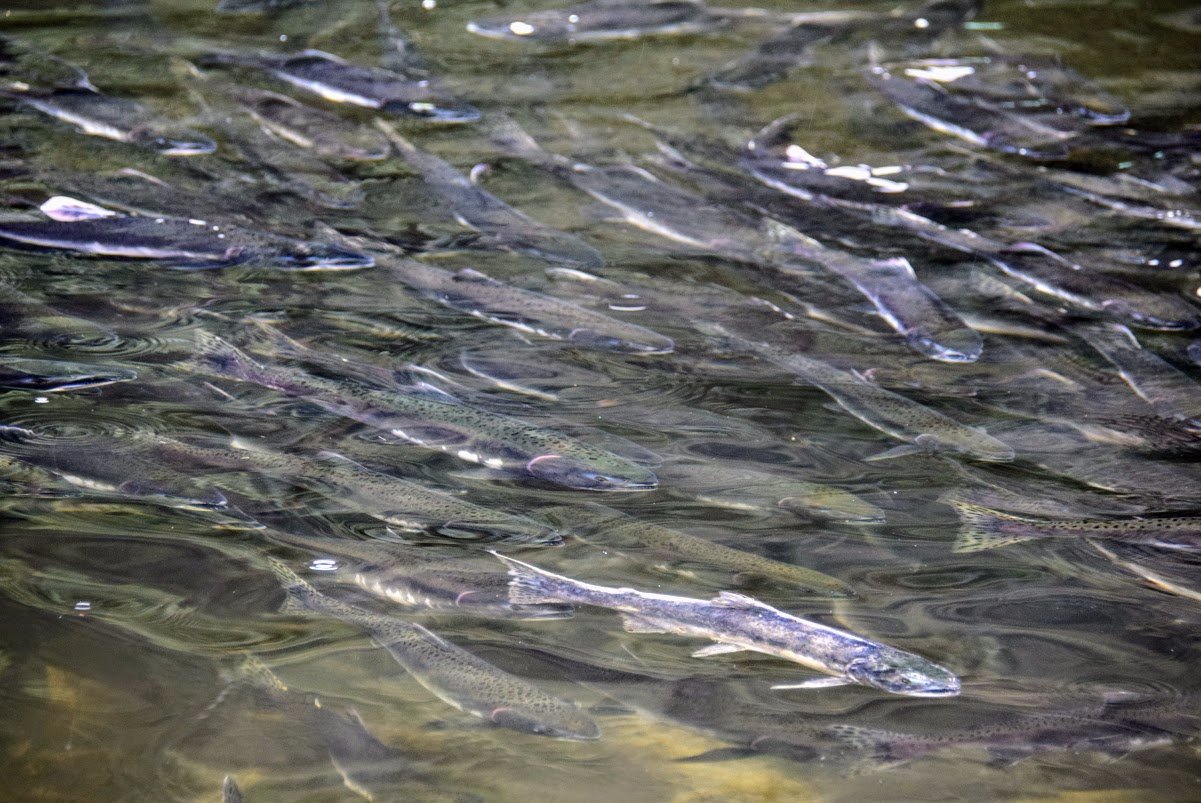 On this short walk along a stream, not far from the cruise ships, you can watch salmon in their natural habitat, swimming upstream to spawn. At some times of year, you can spot wildlife like seals and bears feeding on the salmon.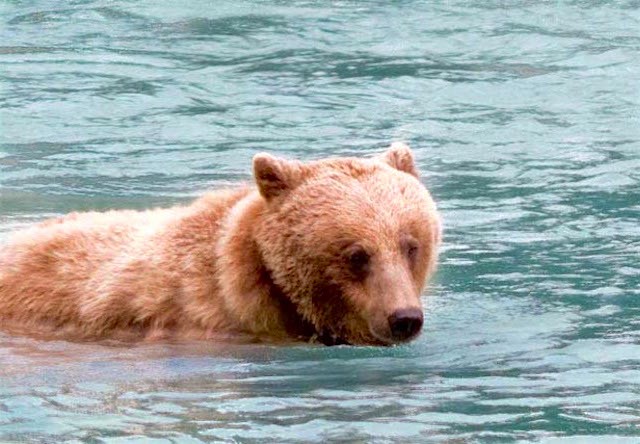 This tour includes a high-speed catamaran ride along the fjords from Skagway to Haines, where you'll enjoy a dozen stunning waterfalls and the chance to spot bald eagles and harbor seals. From there, you'll drive to Chilkoot Lake State Park, where you'll find a tranquil lake surrounded by mountain peaks, abundant wildlife, important Tlingit cultural sites, and a salmon-filled river. Your guide will know the best places to stop and watch for wildlife, depending on the time of year.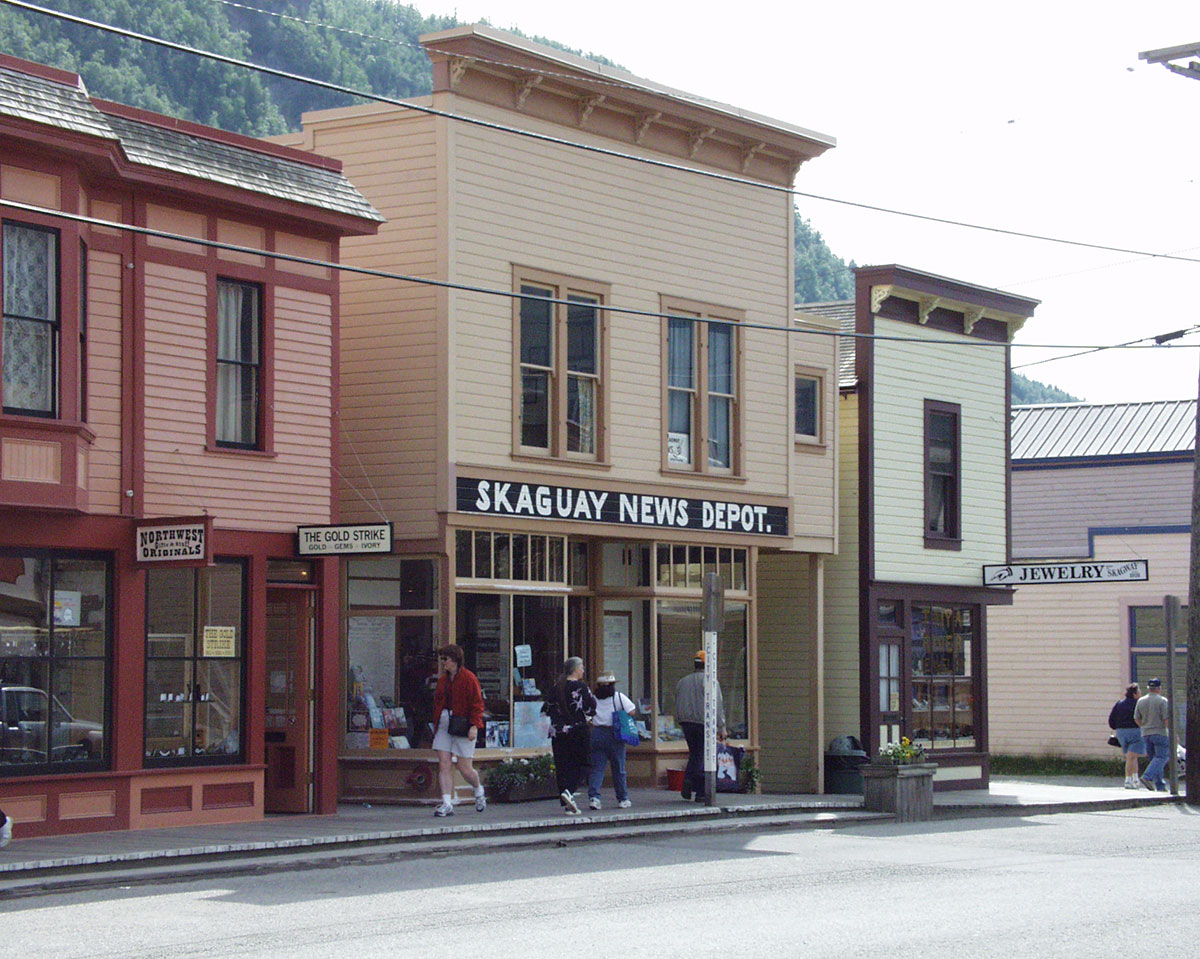 Stroll back to 1898 with a ranger-led walking tour of Skagway's National Historic District. Rangers will bring the Klondike Gold Rush to life as you explore the streets of Skagway. There are a few different tour options offered, including an all-ages Gold Rush 101, a look at the Buffalo Soldiers, and an "untold stories" tour that touches on more grown-up themes, like prostitution, colonization, and descrimination. You can find them all on the National Park Service's website.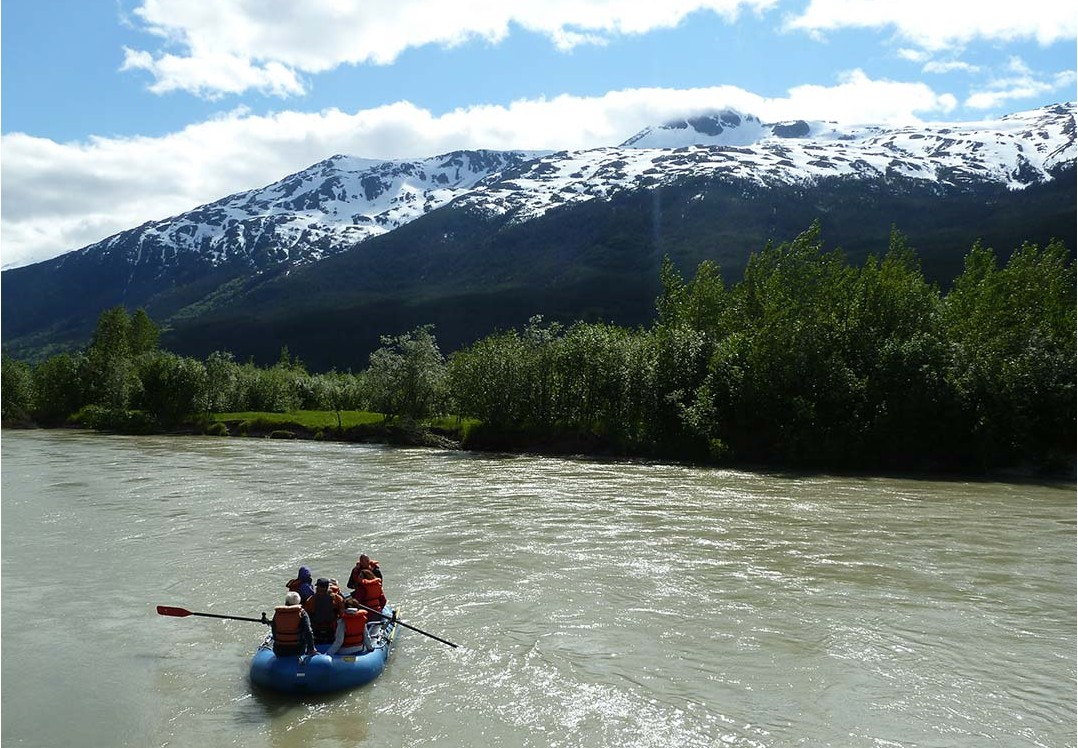 The Taiya River (also known as the Dyea River) flows for 17 miles near Skagway, Alaska. The Taiya River valley is rich with lush flora, beautiful glacier views, and abundant wildlife, including bears and bald eagles. A relaxing raft tour to enjoy the views and learn about Gold Rush history is a must-do. If you're more adventurous, you can enjoy a hike and float combo and walk the Chilkoot Trail.
8. Explore the Yukon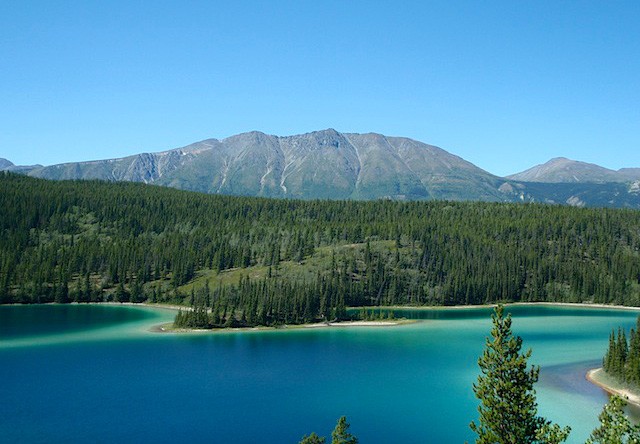 This all-day tour begins with riding parallel to the 1898 Gold Rush Trail, over the White Pass summit and into the legendary Yukon. Along the way you can enjoy the majestic scenery, including lakes, tundra, and quaint villages, while you watch for bears and other wildlife.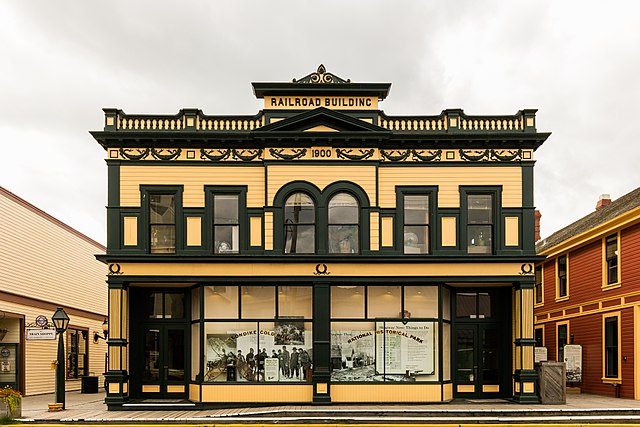 Just a short walk from your cruise ship, you'll find the Klondike Gold Rush visitor center and museum. You can watch presentations from rangers and explore exhibits that help you retrace the history and experience of the Gold Rush. If museums are your thing, you can also check out a historic home, saloon, and parlor museum.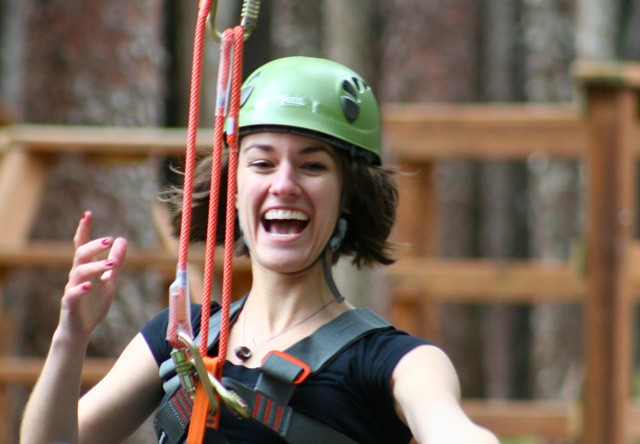 For a fun and thrilling adventure for the whole family, try ziplining at Grizzly Falls. It's a 10-line zipline course with 4 suspension bridges just outside of Dyea.The drive to the park includes views of the rainforest and gorgeous waterfalls.
Ready for more? View all Skagway Tours or check out our lists of the best things to do in Juneau, Ketchikan, Sitka, Anchorage, Denali National Park, Seward, and Icy Strait.
What are the best tours in Skagway?
The best tours in Skagway are:
Which Skagway excursions are best for kids and families?
Skagway is a fun and scenic destination for families. Here are the top tours for kids and families:
Is the White Pass Railroad worth it?
Yes! The White Pass & Yukon Route Railroad is a top destination in Skagway. The scenic train ride offers stunning views and a glimpse back in time. The best train tour is: White Pass Railroad Summit & Train Tour.
What is the best way to explore Skagway?
You can explore Skagway and its surrounding wilderness by train, helicopter, ATV, water, or even on foot. The best tours for exploring are: