Ketchikan, Alaska is the sourthernmost entrance and gateway to Alaska's Inside Passage, which is a route of waterways known for its history, abundant wildlife, and awe-inspiring scenery. But Ketchikan is also a vibrant destination in its own right; the port is rich in culture and things to do. Whether your want to stay in town and explore on your own or embark on a once-in-a-lifetime excursion, our list has you covered.
Read on for our picks of the 10 best things to do in Ketchikan, AK: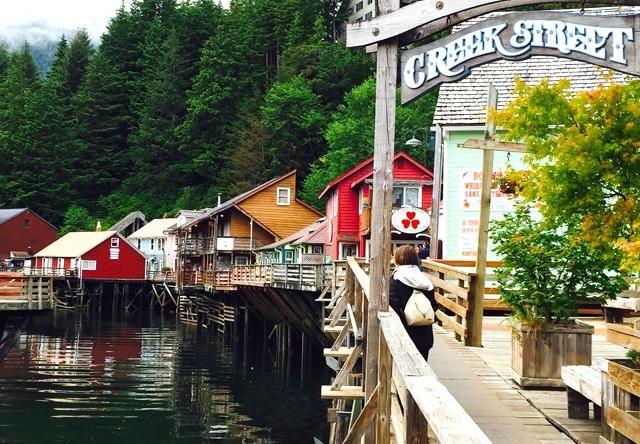 Ketchikan's iconic Creek Street is the most popular thing to see in Ketchikan. You can explore the shops and restaurants on your own, watch for salmon, visit the Dolly's House Museum, and more. If guided tours and local brews are more your style, you can check out the Ketchikan Pub Crawl.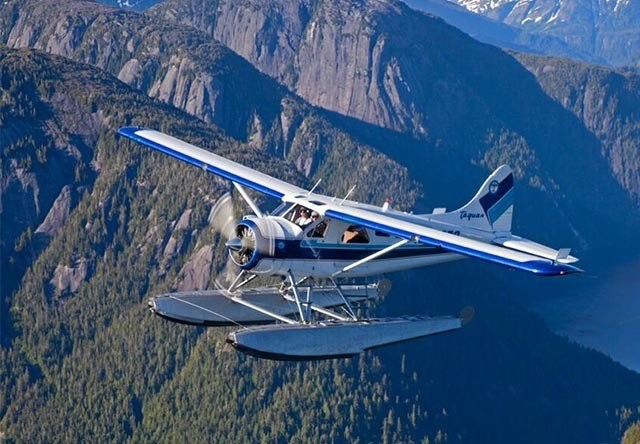 Misty Fjords National Monument showcases some of Alaska's most picturesque landscapes: snow-capped mountains, crystal clear lakes, rocky ledges, waterfalls, wildlife, and more. Located just 22 miles East of Ketchikan within Tongass National Forest, it is a must-see experience.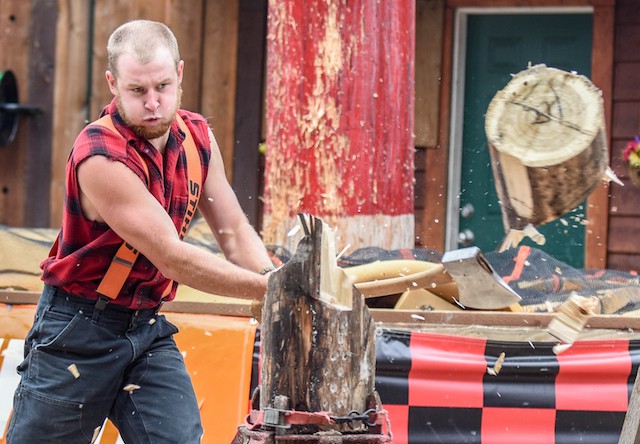 Learn about Alaska's logging history and take in a fun and exciting piece of history at the Great Alaskan Lumberjack Show. This particular tour includes a stop at the George Inlet Lodge for an all-you-can-eat buffet and crab feast. Yum!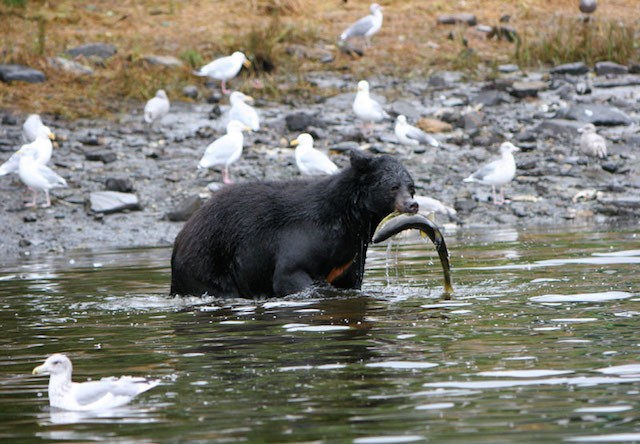 Take a seaplane to Neets Bay, which has the highest Black Bear population per square mile in North America. From July through October, you can watch for bears, whales, sea otters, sea lions, seals, bald eagles, and more.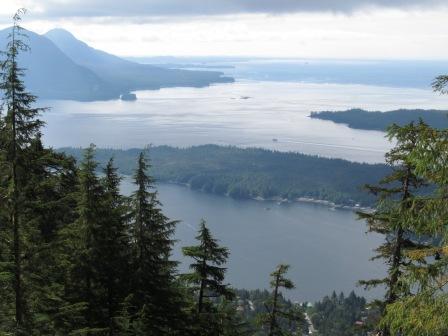 The Deer Mountain trail is a 2.5 mile hike from trailhead to its summit, with a 1 mile overlook with spectacular views. To best enjoy the hike, check out these guides from Experience Ketchikan and AllTrails.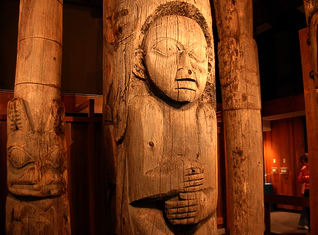 The Totem Heritage Center is a museum in Ketchikan focused on Tlingit, Haida, and Tsimshian history and peoples. You can learn the historical context, artistic approach, and cultural traditions of totem poles.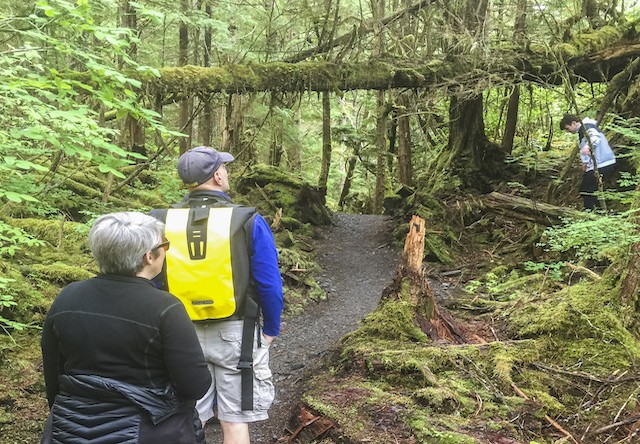 Tongass National Forest, covering 16.7 million acres, is the nation's largest national forest. From Ketchikan, you can explore it by boat, by air, or on foot. Its home to many types of wildlife, including endangered species, and stunning lakes, glaciers, and mountains.
Take a quiet stroll through City Park in Ketchikan, which runs adjacent to Ketchikan Creek, which is a great place to watch the salmon run in the summertime. City Park is a great place for a picnic, too.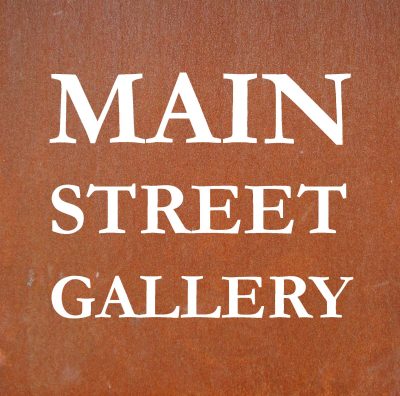 The Main Street Gallery is an art gallery in downtown Ketchikan dedicated to showcasing local Ketchikan artists. In addition to visual arts, there is space for dance groups, poetry readings, plays, and more.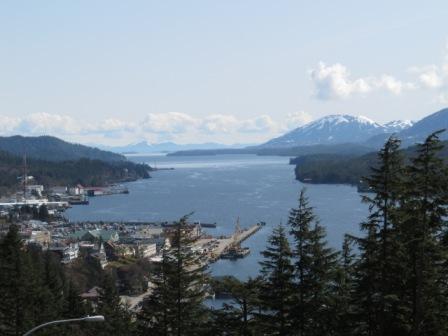 The Rainbird Trail is a fun 1.3 mile hike that offers great views of the city and of Tongass Narrows. You can get to the trailhead (at the University of Alaska Southeast campus) by taxi or by bus. Check out this guide for more info.
Ready for more? View all Ketchikan Tours or check out our list of the best things to do in Juneau, Skagway. Icy Strait, and Sitka.