Published: Jan 01, 2021
Last Updated: Nov 30, 2023

The best time to take an Alaskan cruise is in June, July, and August to experience the best weather and the best excursions. The best time to take a cruise and save money is in May and September, though the weather will be cooler and not every excursion may be available.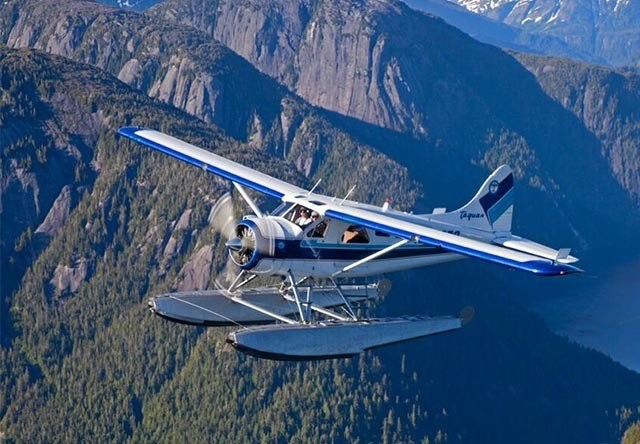 Best Prices
If your goal is to save money, though, you could consider a cruise during the cooler months of May and September. These cruises also tend to have fewer travelers, because families still have their children in school. The high season is June-August, and some excursions are only offered during these months, so check before you book if there are any excursions you're hoping to try.
Best Weather
The best weather for an Alaskan Cruise is in June, July, and August. Alaska's weather is extremely unpredictable, but these months tend to have the best and warmest weather.
Best Excursions
The best excursions are available in June, July, and August, as well. Some excursions like dog sledding on the glacier don't start operating until mid May and stop running at the beginning of September.
Dog sledding via helicopter is such a popular excursion that many people book a cruise just to experience this excursion. Some people who have booked the less expensive cruises in May and September have been disappointed to find out the tour doesn't exist for their itineraries.
Although whale watching is guaranteed all summer, there tends to be even more whales in June - August. Also, in late July and August the humpback whales start a spectacular feeding technique called "Bubble Net Feeding" where they all work together in order to eat as much Krill as possible. 10-12 whales jump out of the water at the same time as the highlight of this technique. (If you're interested in whale watching, check out our guide to the best ports for whale watching.)