Alaska offers adventures that range from mild (a peaceful train ride) to extreme (riding a dog sled across a glacier, after traveling via helicopter). Outlined below are 10 of our favorite Alaska adventures, perfect for tourists and cruisers ready for an excursion.
Read on for our picks of the 10 best Alaska Cruise Excursions:
​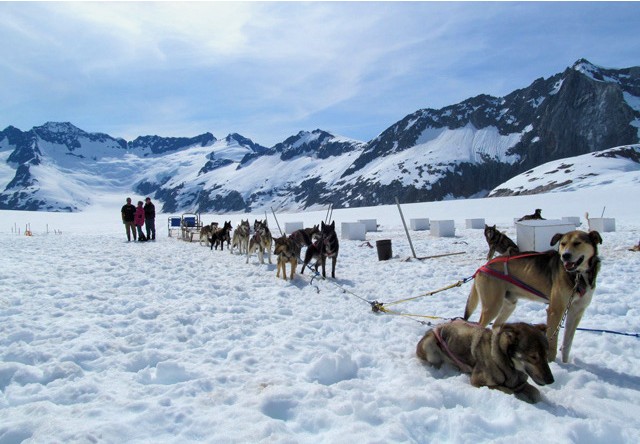 Dog sledding is Alaska's favorite pastime and a must-do for travelers. There are many ways to experience it for yourself, but one of the most spectacular is riding atop a glacier. You can take a helicopter ride with jaw-dropping views of Juneau Icefield to a remote musher's camp. Then, let 10 Alaskan Huskies carry you across one of Juneau's legendary glaciers. It's a once-in-a-lifetime experience.
Tour to Try: Juneau Dog Sledding Tour
Port: Juneau
Time Needed: 3 hours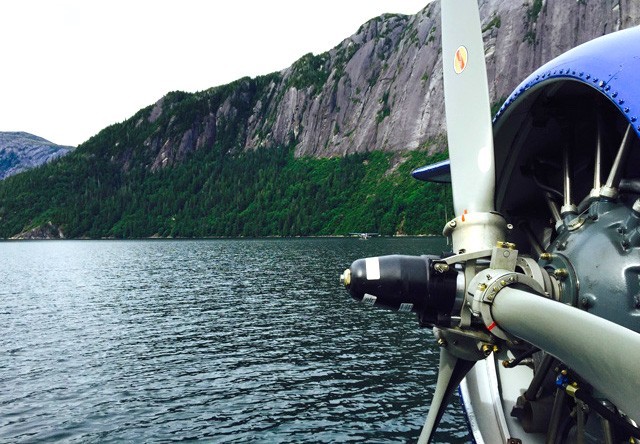 The Misty Fjords National Monument is a must-see in Ketchikan. Floatplane trips include views walls of granite, lush forests, and more. Along the way, you'll see cascading waterfalls, majestic fjords, and abundant wildlife. The highlight is landing on an alpine lake or remote fjord and stepping out onto the pontoon to enjoy the fresh mountain air and dramatic scenery.
Tour to Try: Ketchikan Misty Fjords Flightseeing via Floatplane
Port: Ketchikan
Time Needed: 2 hours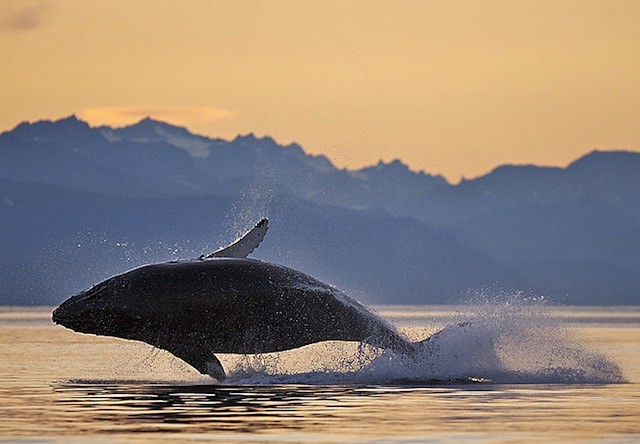 Mendenhall Glacier is one of Juneau's top attractions. The massive and mighty Mendenhall features an explosive river of ice, complete with rugged crevasses and a azure blue color. The glacier visit is family-friendly and accessible. Once you snap a few photos of the glacier, explore the trails to look for salmon and wildlife.
Tour to Try: Juneau Whale Watching and Mendenhall Glacier Tour or a Mendenhall Glacier Tour
Port: Juneau
Time Needed: 4.5 hours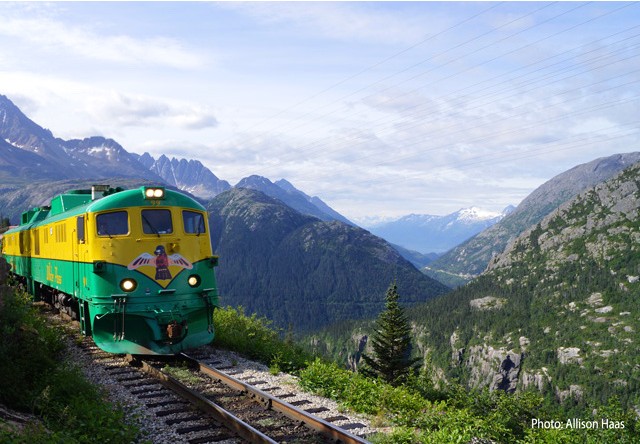 Step back in time to the Klondike Gold Rush as you ride the famous White Pass Railway. You'll retrace the path that gold rushers took in the late 1800s, learning their stories along the way. Views include the best Alaska has to offer: mountains, glaciers, waterfalls, tunnels, and trestles. Make sure you have your camera ready for Bridal Veil Falls, Inspiration Point, and Dead Horse Gulch.
Tour to Try: Skagway White Pass Railroad Summit Excursion
Port: Skagway
Time Needed: 3 hours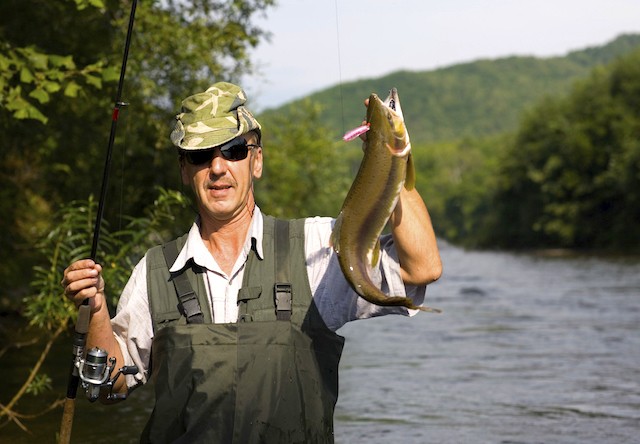 Try fishing like a local on Chichagof island. Depending on the time of year, you can fish for Dolly Varden trout, Cutthroat trout, Pink (Humpy) salmon, Chum (Dog) salmon, Coho (Silver) salmon, and Steelhead. The tour will provide all the gear, tackle, and tips (and tall tales!) you need.
Tour to Try: Icy Strait Alaskan Stream Fishing
Port: Icy Strait
Time Needed: 4 hours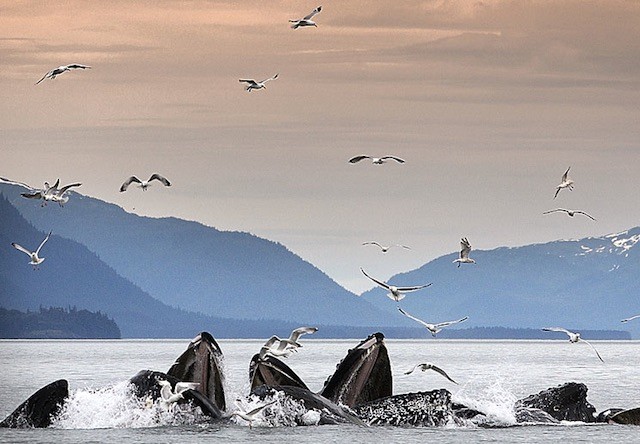 For an adventure on the water, cruise along Juneau's Auke Bay in search of humpback and killer whales, Steller sea lions, Dall's porpoise, harbor seals, bald eagles, and more. Views of the majestic, glacer-lined waters are beautiful, but gazing upon some of Southeast Alaska's famous wildlife makes for an incredible trip. We recommend choosing a tour that has a 100% guarantee that you will see whales.
Tour to Try: Juneau Whale Watching Tour
Port: Juneau
Time Needed: 3 hours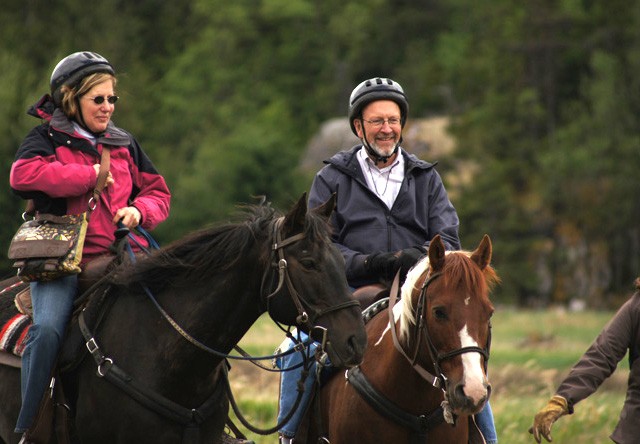 The Klondike Gold Rush was one of the most important moments in Alaska's history. You can learn about it as you ride horseback through back-country wilderness and through part of Gold Rush National Park. Don't worry if you've never ridden before, it's an easy trip for all levels of experience.
Tour to Try: Skagway Chilkoot Horseback Adventure
Port: Skagway
Time Needed: 3.5 hours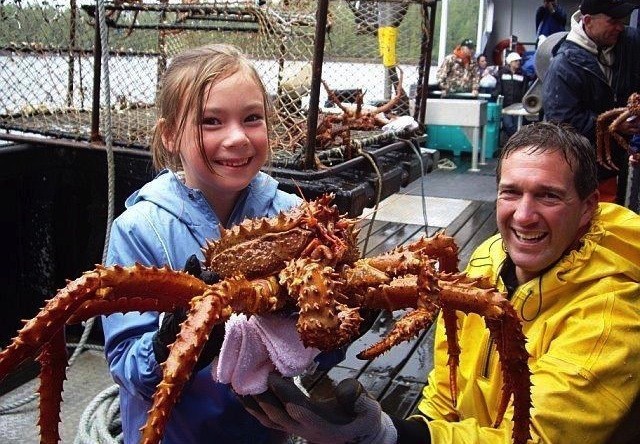 Travel along the calm waters of Ketchikan aboard the Aleutian Ballad crab boat (part of season two of the Discovery Channel's Deadliest Catch.) You'll enjoy a comfortable ride, as the Aleutian Ballad has been complete is the only genuine Bering Sea crab fishing vessel licensed to carry leisure passengers. It's been completely remodeled to provide the comfort and safety you expect from a top-notch excursion.
Tour to Try: Ketchikan's Crab Fisherman Tour
Port: Ketchikan
Time Needed: 3 hours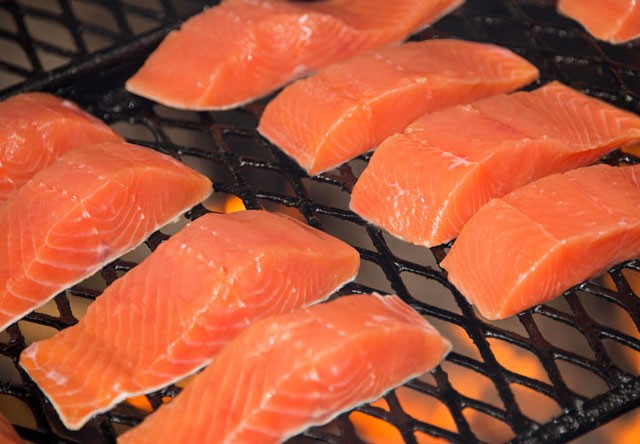 There is nothing more iconic than the all-you-can-eat Alaskan salmon bake! This is not just a meal, this is an Alaskan experience. United with amazing views, live music, roaring campfires, and the prospect of gold, these excursions have something for everybody! Do not worry if salmon is not your favorite, not only do we offer our signature alderwood-grilled wild salmon, but we also offer our Cheekako chicken, Chilkoot baked beans, Tongass wild rice pilaf, fresh clam chowder, and a selection of side dishes and salads. You will also want to be sure to save room for the homemade blueberry cake, and smores by the fire!
Tour to Try: Juneau Salmon Bake Tour
Port: Juneau
Time Needed: 1.5-2 hours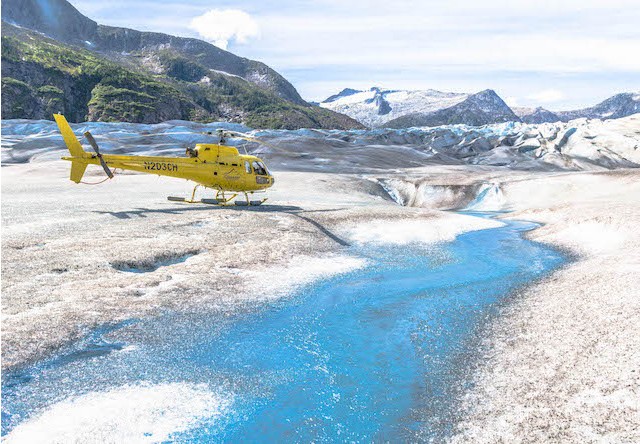 Get a bird's eye view of one of Alaska's most stunning natural wonders, the Juneau Icefield. A remnant of the Ice Age, the Juneau Icefield home to 36 named glaciers. You can travel via floatplane to gaze upon the deep blue crevasses, azure blue meltwater pools, and magnificent glaciers that make up Juneau Icefield's 1,500 square miles of solid ice.
Tour to Try: Juneau Glacier Flightseeing via Floatplane or Juneau Icefield Helicopter Tour
Port: Juneau
Time Needed: 1 hour